Bega buy inspired Vegemite ice cream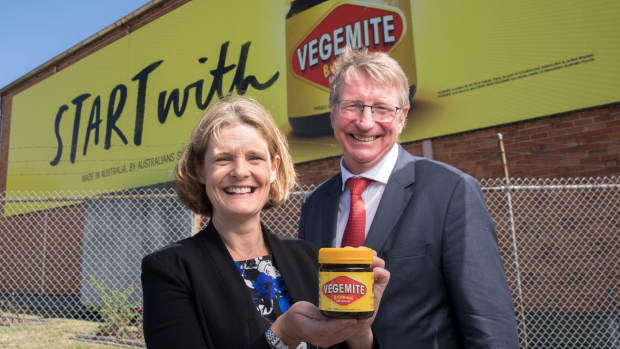 A Canberra ice cream maker resurrected a decade-old Vegemite ice cream recipe after he heard about the sale of Vegemite to Aussie business, Bega.
John Marshall from Frugii Dessert Laboratory says the ice cream tastes like salted caramel but a bit 'deeper'.
He says the treat can be ordered online and posted to his fellow Australians.
Listen to the full interview here…