Bedford shocked & honoured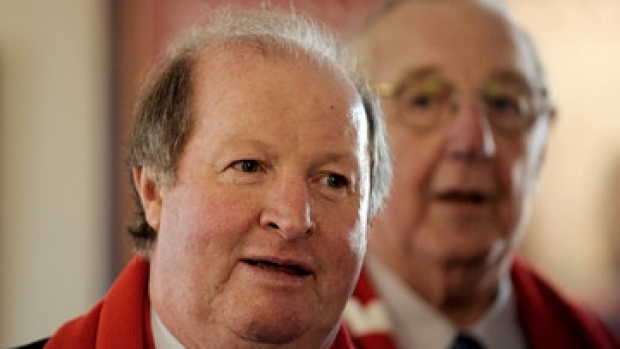 A shocked Peter Bedford has described the honour of presenting the Premiership Cup to the Sydney Swans should they win Saturday's AFL Grand Final.
Bedford won the 1980 Brownlow medal while playing for South Melbourne and won their Best and Fairest award eight times across his 178-game career with the club.
The now 69-year-old described the emotion when he recieved the call from Sydney Swans CEO Andrew Ireland.
'It's just unbelievable the honour the Swans have bestowed upon me,' Bedford said.
'It's just a real privilege as I say and an honour.
'Honest to God, I broke down. I was just overcome.'
Listen: