Beazley on USA's 'unusual' election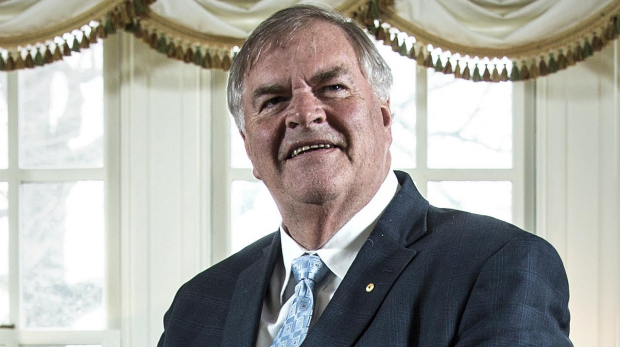 It's election day in the United States, with Donald Trump and Hillary Clinton in a fierce political battle to become 'the leader of the free world'.
As the former Ambassador of Australia to the United States and Senior Fellow with the Perth USAsia Centre, Kim Beazley offers unique insights into what will be an historic day.
'There are many unusual features of this election and one of the unusual features is that they've never had two presidential candidates, that when pollsters ask questions about their level of public regard, they come in so low,' he said.
'There are 200 million [voters] on the rolls and probably about 120 million will vote, of whom I think around 30 million have already done so. It's a very big number that comes out at the end of the day… many, many times the Australian population.'
Mr Beazley said there was expected to be a bigger turnout of Hispanic voters this time around, which would likely sway toward Hillary Clinton.
However, the 'white working class' could be poised to deliver the top job to Donald Trump. Whether they do or not, remains to be seen.
'Tuesday is a horrible day to vote if you happen to have a job and it's autumn and cold in the north where a lot of the white working class are situated,' Mr Beazley explained.
'What Trump hangs his hat on, what he really hopes is going to happen, is that the white working class… will come out in unprecedented numbers in states like Ohio, Michigan, Pennsylvania, Wisconsin and Minnesota and vote for him and give himself a surprise result.'
Listen to the full interview with 6PR's Chris Ilsley below:
For more Perth Tonight stories, click here.