Beaufort street battling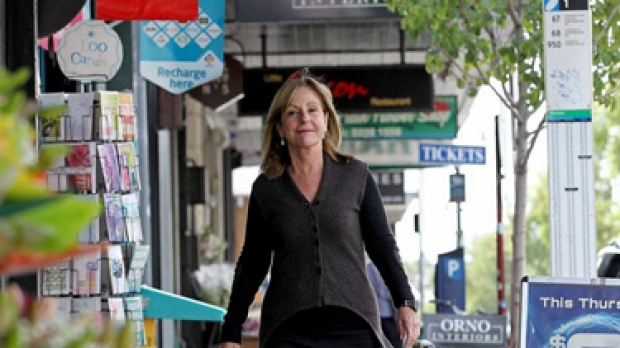 Does Beaufort street need a lift? With high rent causing businesses to fold, the chairwoman of the Beaufort Street Network has suggested upgrading the Inglewood and Highgate portions of Beaufort street to breathe new life into one of Perth's most unique areas.
Pam Herron said landlords should be encouraged to consider options such as pop-up shops, where retailers take up short-term tenancies at a reduced rent.
Ms Herron spoke to Peter Bell about what the council and locals want for the future of the street.