Battling the 'silent thief'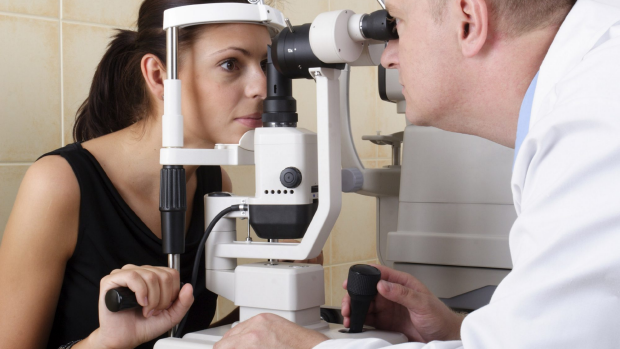 It's World Glaucoma Week ? what research is underway and what new treatments are available for the condition?
Dr Nathan Kerr, from the Centre for Eye Research Australia, explained what glaucoma is and why half of the 300,000 Australians living with glaucoma may not even know they have it!
Listen to the full interview below:
For more Perth Tonight stories, click here.