Barlow after a new contract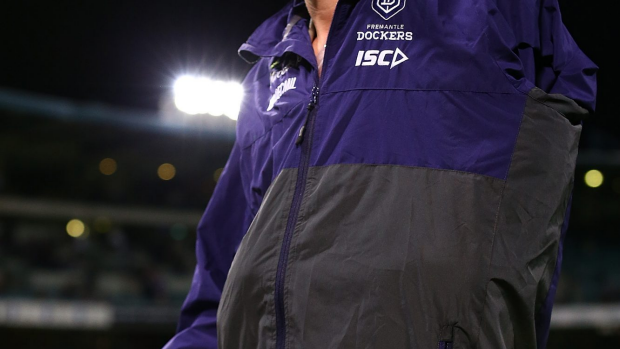 It was like injured Dockers player Michael Barlow was making a last ditch attempt to Fremantle to sign him for another year with the club when he spoke to 6PR Breakfast this morning.
Barlow said 'I'm really confident in my body, in my form this year to know that I can go on at the level for years to come'.
Michael Barlow can be heard on 6PR Breakfast on Thursdays before 8am.