Bali Nine duo fear execution won't be quick.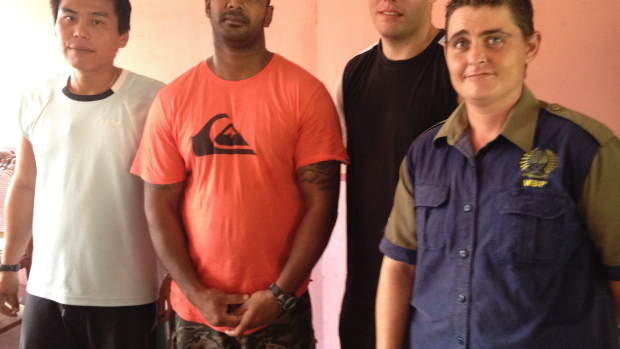 Andrew Chan and Myuran Sukumaran have shared their fears of a slow death at the hands of an Indonesian firing squad.
Dr Jeff Hammond has been counselling the pair ahead of what is looking increasingly like their execution as early as this week.
Dr Hammond, a pastor, says that Chan and Sukamaran have grisly fears of not being killed immediately from the bullets shot from the rifles of their executioners.