Baggy green before bucks?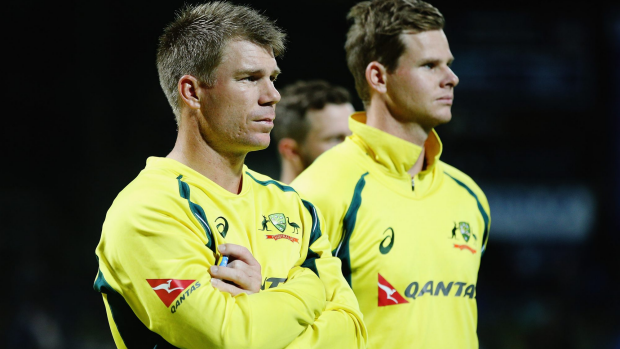 Australian cricket legend Ian Chappell has backed the decision to send home captain Steve Smith early from the tour of Sri Lanka.
Smith has been sent home from Australia's tour of Sri Lanka with three One Day Internationals and two T20s still to come, so he can rest for the Australian summer.
Chappell labelled current International scheduling as 'hodgepodge' with domestic T20 leagues and a crowded international schedule.
Smith was a part of the 2016 IPL with Rising Pune SuperGiants but a wrist injury cut his tournament short.
Sports Today host Kim Hagdorn posed the question to Chappell that if the schedule is too taxing for our players why don't they sit out the lucrative IPL.
'You'd prefer them to be representing Australia than playing IPL,' Chappell said.
'You try telling a guy who is getting a million bucks; 'mate, you've got to give that up.'
'I'm not sure I'd want to be the guy bringing the bad news.
'I guess the real problem is the programming.