Bad blood between Channel 7 and Cricket Australia festers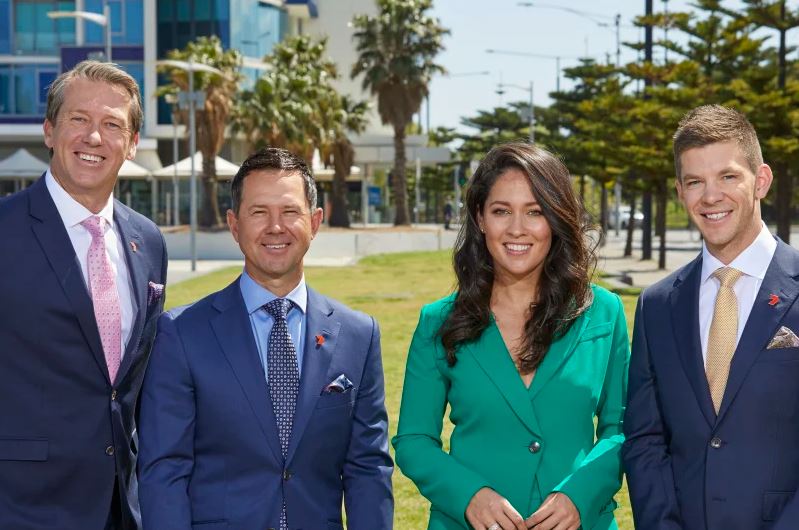 Seven West Media has attempted to blow up its $450 million media rights deal with Cricket Australia, arguing in fresh court proceedings the sporting body breached its contract and undermined the success of the Big Bash League.
In proceedings filed in the Federal Court, Seven claims that CA breached its contract relating to quality and standards of the BBL, which has struggled to generate high TV ratings.
The Australian's media editor James Madden told Liam Bartlett on 6PR Mornings that Cricket Australia were "astonished" when they heard the news.
"It's a fairly complicated backstory between these two parties," he said.
"They've been in partnership since the summer of 2018/19, and the wheels started to fall off around the time of the pandemic.
"The season when India came out a few years ago, the Test series was pushed back a couple of weeks closer to Christmas and that obviously robbed Seven of some ratings gold.
"The ratings have been pretty strong for Seven but the real story has been the BBL, which hasn't provided Seven with the ratings success that it hoped."
Tap PLAY to hear what Seven thinks of the BBL competition