Back on the winners list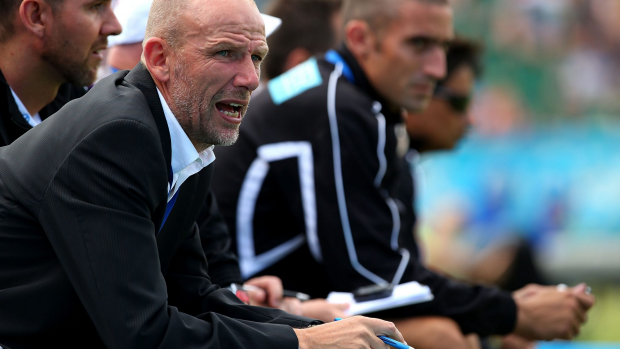 The Perth Glory are hoping Saturday night's win over Central Coast will kick start their season after a disappointing first few months.
It was the Glory's first win since late October and coach Kenny Lowe says everyone is happy and buzzing and is hoping the team can keep rolling on.
But Lowe admits there was an argument between two players over a free kick decision.
'People had thought we planned Diego Castro and Nebojsa Marinkovic to have an argument over who's taking it..trust me that was genuine!'
'They were fighting with each other over who was going to take the free kick!!'
LISTEN to the full interview on 6PR Sports Today with Brad Hardie and Peter Vlahos below: