Back in my happy place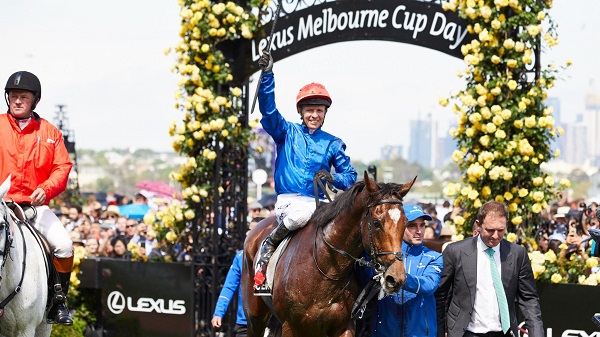 While most will be popping champagne and having their annual flutter tomorrow, it's race caller Matt Hill's Grand Final.
On the eve of his third Melbourne Cup, Matt says his preparation for the big race started about three months ago to ensure the colours and names are well and truly ingrained in his mind by cup day.
'As soon as I spit a name out when the barriers open, I feel that I'm back in my happy place and back to where I'm comfortable and you just concentrate so hard and hopefully get it right' he told Steve and Baz.