Azam as good as Kohli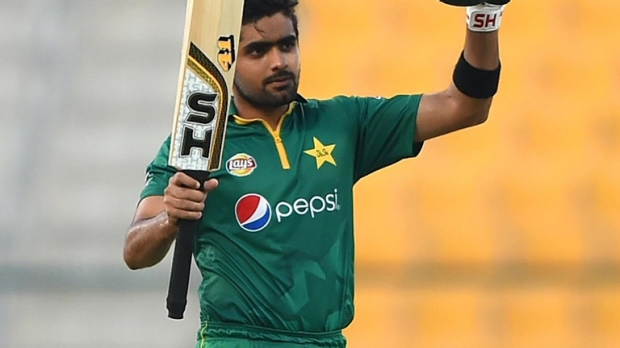 Mickey Arthur has lauded young batsman Babar Azam saying he is a good as Virat Kholi at the same age.
Azam is just 22 years old and only just completed the third Test of his short career in Pakistan's loss to New Zealand on Tuesday.
The right-hand batsman almost recorded his first Test century when he made an unbeaten 90 as Pakistan was bowled out for 216.
However in his 18 One Day Internationals Azam has scored three centuries all of which came in consecutive matches against the Windies earlier this year.
In the official ICC player rankings, Kohli is rated fourth in Tests, second in ODIs and first in T20 cricket, but many cricket followers would believe he is the best all-round batsman in the world.
Listen: