Axing negative gearing could save $5b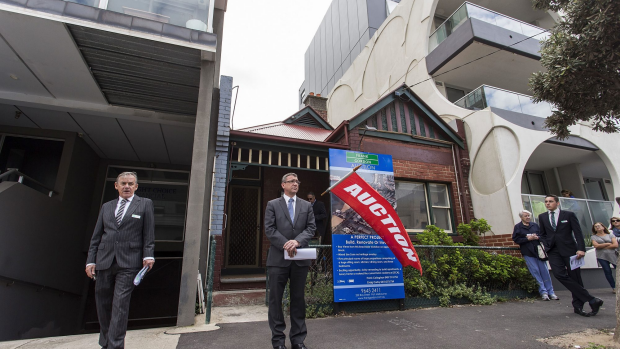 The Federal Government could apparently save more than $5 billion dollars a year through changes to negative gearing.
Research by the Grattan Institute suggests the current negative gearing arrangements distort investment decisions and push up house prices.
Grattan Institute chief executive John Daley says they also cost the government a lot of money.
REIWA President Hayden Groves says negative gearing acts as an incentive to invest in property so it's not worth getting rid of it.
John Daley and Hayden Groves spoke with Adam Shand.