Avoiding the emergency room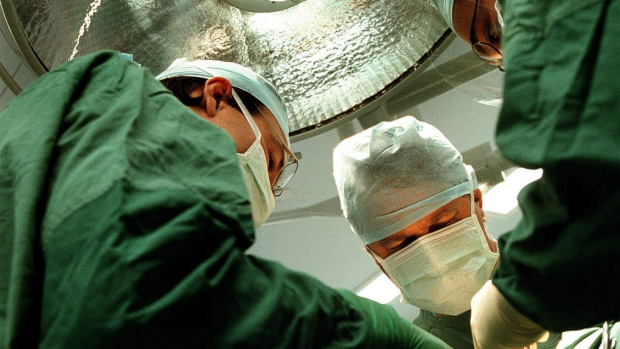 Research has revealed the top five reasons why over-50s end up in the emergency room. What are they and how can we avoid them?
Karen Sander, author of Ageing Fearlessly, revealed all on Perth Tonight with Chris Ilsley.
Listen to the full interview below:
For more Perth Tonight stories, click here.