Australia's Internet speed ranked 63rd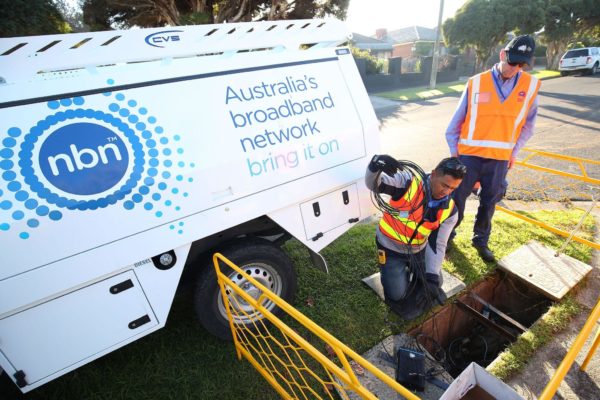 When it comes to internet speed, Australia is ranked 63rd; behind countries like India, Vietnam and Kosovo.
But tech expert Trevor Long says our mobile phone speed is still beating most countries.
Has the internet speed got better or worse at your place since the NBN was introduced?
Click PLAY to hear the full segment.