Australia's big population problem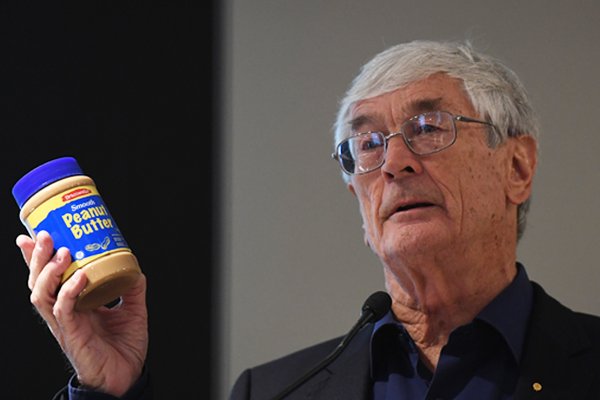 Philanthropist Dick Smith says he's hoping to reignite debate about Australia's population growth – saying the political parties are not talking about it.
He's taking out advertisements in major newspapers, including the West Australian on Thursday – to draw attention.
Mr Smith claims at the current rate of growth – Australian children born today will have to cope with one-hundred million by the end of the century.
Listen below.