Australians skipping the GP because of the cost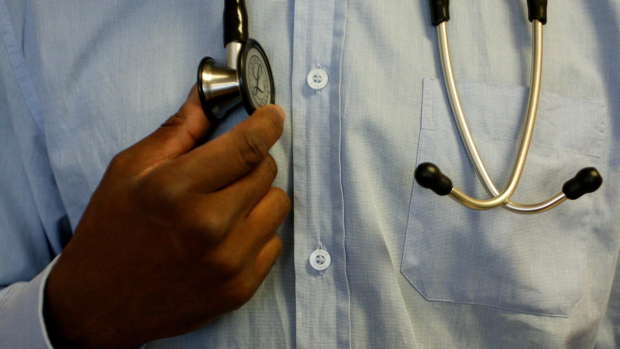 Nearly one million Australians put off visiting the doctor last year because of concerns about the cost according to a report by the Productivity Commission.
The report also suggests just under two million of us didn't buy the medication our doctors prescribed us because of the same reason.
AMA President Dr Michael Gannon says the report is concerning and doctors are worried about out of pocket expenses for their patients.
He spoke with Oliver Peterson.