Australians deemed 'worse off' for not moving between jobs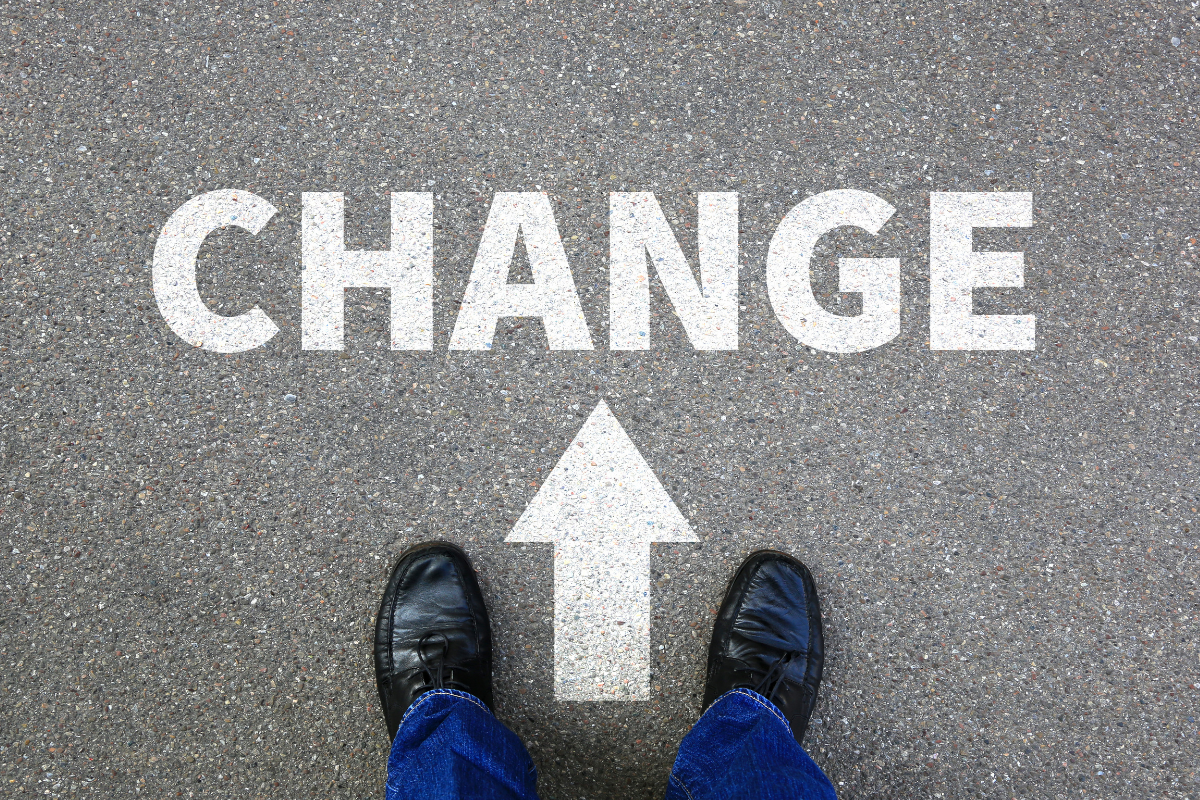 Productivity experts says workers who switch to companies which are 13 per cent more effective than the firms they leave contribute to productivity growth in Australia.
e61 Institute Analyst Jack Buckley agrees the average productivity gap between 'origin' and 'destination' firms has more than halved since the mid-2000s.
"If you make the worker more productive, then job switching can help boost Australia's productivity growth which means higher GDP and higher standards of living," Jack Buckley said on 6pr Afternoons with Julie-Anne Sprague.
In order to lower job switching barriers, Mr. Buckley suggests policies such as limiting the use of non-competes, reforming occupational licensing and replacing stamp duty with a land tax could help achieve an increase in productivity growth.
PRESS PLAY to hear more about how job switching affects productivity.