Australians asked to reconsider Turkey travel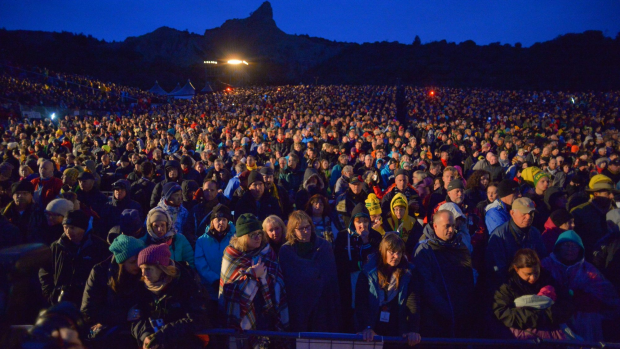 Australians travelling to Turkey are being advised to reconsider after the Government bumped up the safety warning for the region.
The rise in warning comes ahead of ANZAC Day with many expected to flock to Gallipoli and in the wake of bombings in the capital.
Foreign Minister Julie Bishop says while she's asking Australians to avoid unnecessary travel to Turkey, she won't be pulling Australian staff from the country.
Historian David Stephens that the announcement is a good opportunity for Australians to consider whether travel to ANZAC Cove is appropriate.
He spoke with Adam Shand.