Australian professor named in Time's 100 most influential list for pandemic work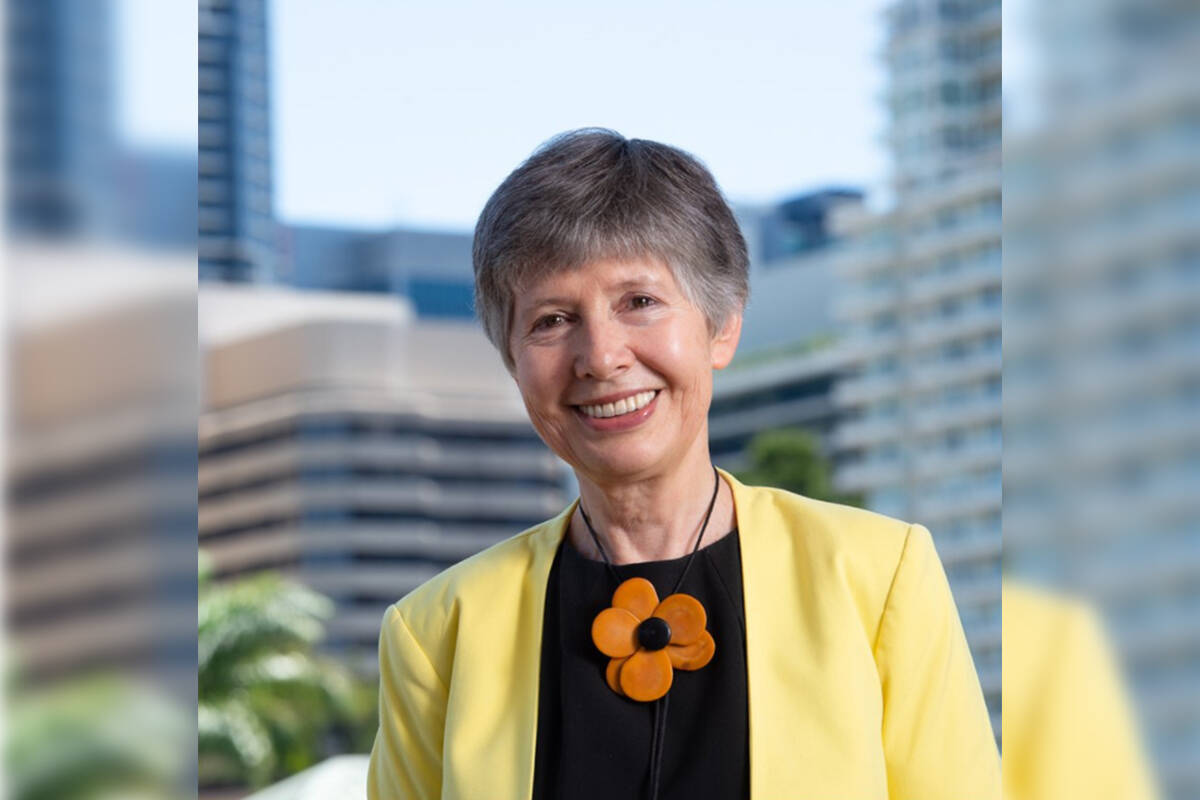 A professor who influenced the world's pandemic public health responses has been named on Time Magazine's '100 Most Influential People of 2021'.
QUT's Distinguished Professor Lidia Morawska's appears alongside the world-renowned names of Prince Harry and Meghan, Britney Spears and Xi Jinping.
Professor Morawska is among those responsible for alerting the world to the significance of airborne particles in COVID-19 transmission.
She told Gareth Parker while medical professionals understood the role of airborne particles, health authorities did not.
"If you asked scientists, or medical professionals … they all understand that airborne transmission is the most important.
"It is however the public health authorities … had us believe that it is the big particles and the surfaces … we had to convince them to change their view."
Press PLAY to hear more below
Image: QUT / Twitter