Australian Muslim Party Launches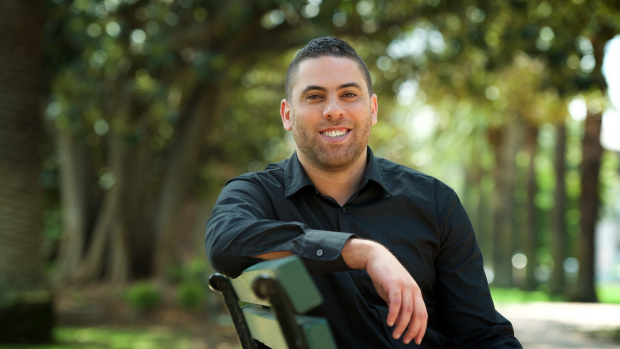 A new political party representing Australian Muslims is being launched called the Australian Muslim Party.
Founder Diaa Mohamed says there are already plenty of parties opposing Islam and Muslims and it's time for Australian muslims to be more involved with the political system.
He spoke with Adam Shand.