Australian-made rover to be sent to the Moon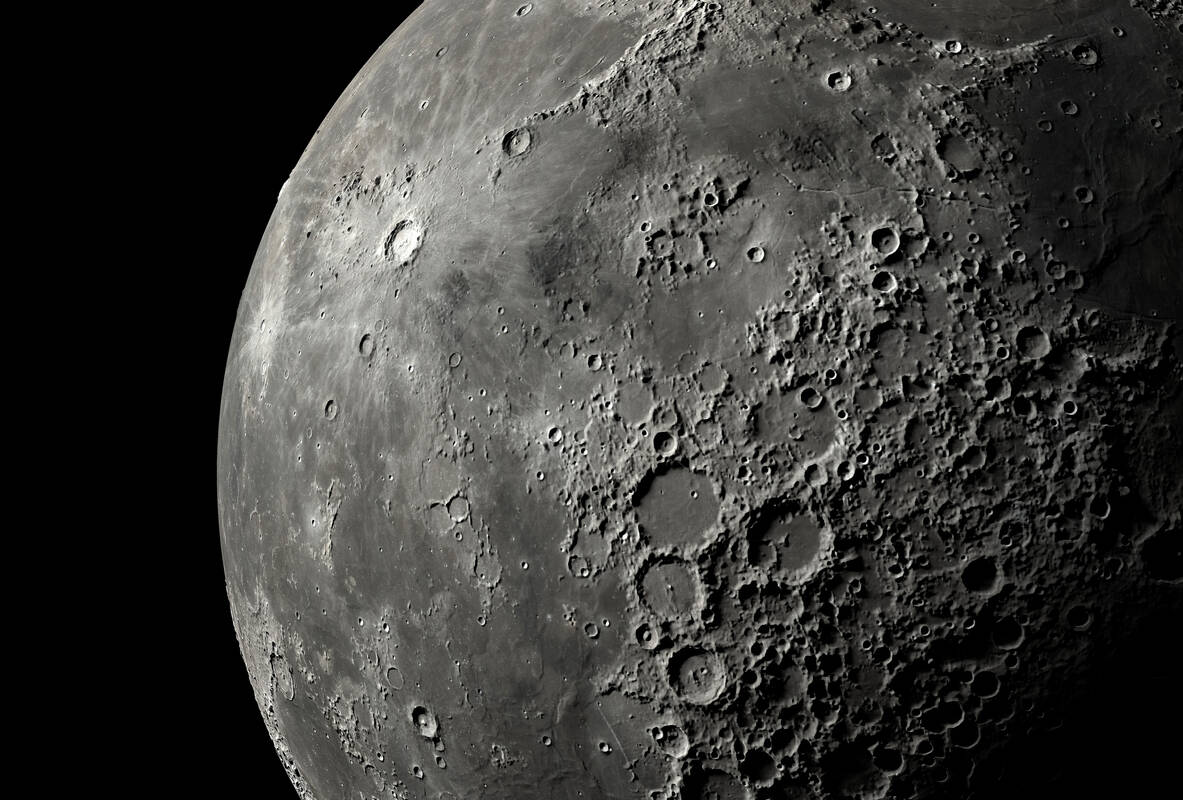 Australia's rich history in space exploration is set to continue after the federal government signed a deal with NASA which will see an Australian-made rover embark on missions to the moon.
It will be the first time Australian technology will be on the moon.
The agreement will see a semi-autonomous rover developed by Australian businesses sent into space on a NASA rocket, with the goal of collecting soil from the moon's surface as early as 2026.
NASA will then extract oxygen out from the soil, which will go towards determining whether a human presence can be sustained, as well as supporting future missions to Mars.
Federal Minister for Science and Technology Melissa Price said Australian businesses were capable of building the rover.
"You'd have to say Western Australia already has this capability," she said.
"Not just in terms of space, but … remotely operated robots effectively, trucks in the Pilbara that are being operated out of Perth, so we already have that technology.
"So you'd have to say that is why NASA is keen on partnering with us for this mission."
Press PLAY to hear more below
Image: iStock by Getty