Australian defence uniforms to be made in China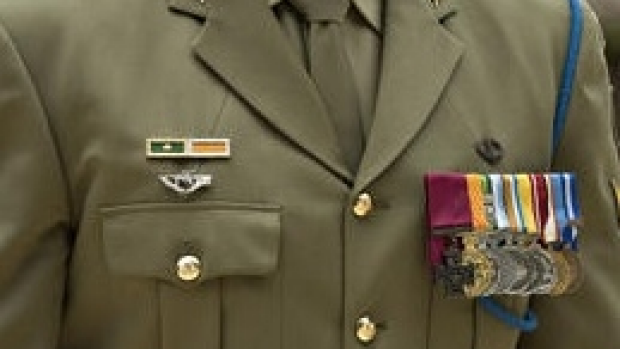 New uniforms for Australian soldiers are being manufactured in China.
The $9 million contract for the non-combat clothing was handed to Australian Defence Apparel in April but involves sub-contracting to an overseas manufacturer.
Australian Made Campaign chief executive Ian Harrison says the decision is ridiculous.
He spoke with Adam Shand.