Australian children now approved for Pfizer vaccine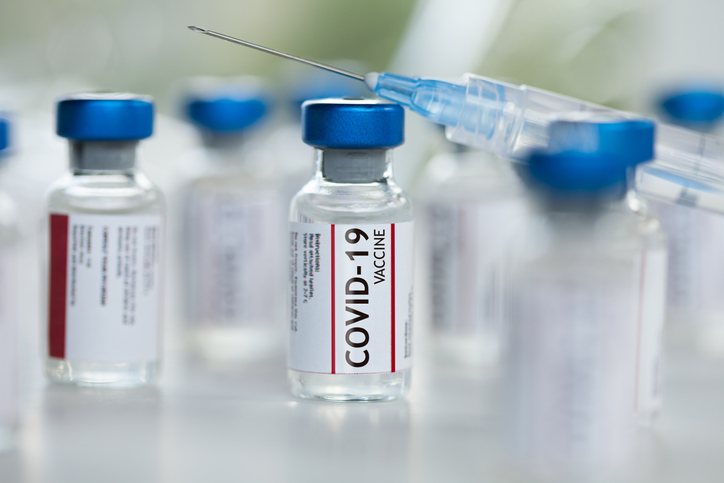 Parents will be able to book a COVID-19 vaccine for their child from the middle of next month.
Australia's expert immunisation panel, The Australian Technical Advisory Group on Immunisation, has given the green light for those aged 12 to 15 to receive Pfizer.
More than one million young teenagers fall into this category.
Prime Minister Scott Morrison said he hopes this gives parents some assurance.
"We have taken the decision that bookings will open for children aged 12 to 15 from the 13th of September."