Australia's plain packaging laws put to the test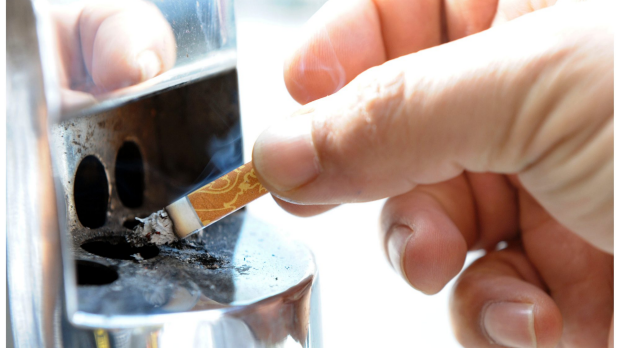 It's been revealed that more than $50 million will be spent by the Australian Government to defend the plain packaging of cigarettes.
Tobacco company Philip Morris has claimed that the laws have been harmful to its intellectual property and has dragged senior government and judicial figures into an international tribunal in Singapore.
But do they stand a chance of repealing plain packaging – a move public health advocates claim has been successful in reducing smoking levels?
HHG Legal Group director Murray Thornhill said it was the latest move by the tobacco giant after the laws were upheld in the Australian High Court.
'The constitutional argument was similar in some ways to the one everyone was familiar with in the movie The Castle, that there had been an expropriation of property by the Australian Government and that there hadn't been compensated on just terms,' he told 6PR's Chris Ilsley.
'The High Court defeated that argument. The reason that this challenge, the way it's able to have been brought, is because of a treaty between Hong Kong and Australia, an agreement around international trade
'That agreement, which was made in 1993, has a clause in it which deals with the arbitration of disputes. It's been a long, drawn-out saga.'
Listen to the full interview below: