Australia's Drug Shame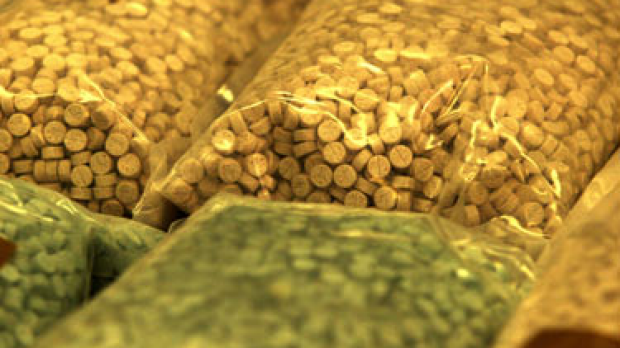 Australia is now a world number one for all the wrong reasons. A new report shows Australians are the highest users of ecstasy in the world and our recreational drug use is on the rise.
Kent and Rob spoke to Jeff Munro about the growing concerns. 
Australians are not only the number one users of ecstasy in the world, but are third in use of Methamphetamines and fourth in cocaine.
What do you think? Is the drug culture in Australia getting worse and can the war on drugs ever be won?
Stay up to date on breaking news with 6PR on Twitter