Australia's bravest honoured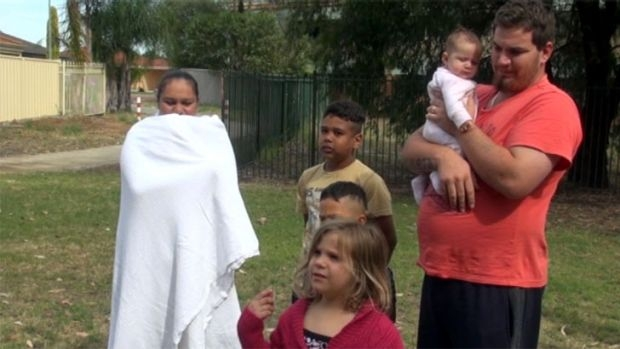 John Wayne described courage as 'being scared to death, but saddling up anyway', but when Ricky Bromfield rushed into a burning building to save his neighbour, he didn't have time to be afraid.
'I think adrenaline was a big part of it. I didn't really stop and think what would happen in that scenario,' he told 6PR's Chris Ilsley.
'When everything was over, I realised something could have gone very wrong.'
This week, Mr Bromfield was recognised for his actions and announced as a recipient of an Australian Bravery Award.
Mr Bromfield was at home with his young family on that fateful November night when they were woken by a loud noise.
'Originally, me and my son thought maybe a bin truck had hit the wall,' he said.
In reality, his upstairs neighbour had accidentally ignited a gas leak – the resulting explosion ripped through the Lockridge apartment complex.
Mr Bromfield heard a cry for help and kicked down a door to rush inside the smoke-filled room.
'When I went to grab him, he let out a scream which made the jump a bit, but I picked him up under his armpits and started carrying him down the stairs,' he said.
'On the way out of the unit, I was patting him down so he wouldn't be burning any more.
'As soon as we walked out the front door, I felt this big gust of heat from behind. It was like the movies, a big firestorm happening inside.'
Listen to the full interview below:
For more Perth Tonight stories, click here.