Australia has more guns now than before Port Arthur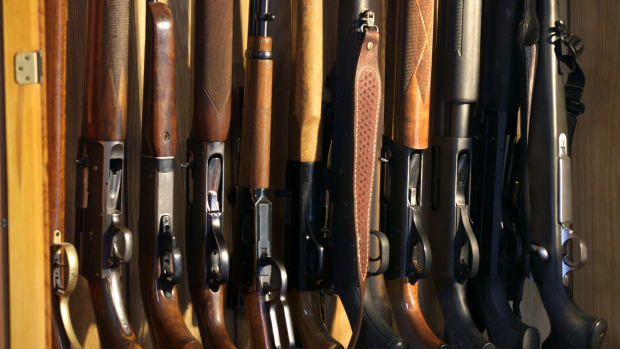 Australia has more privately owned guns than before the Port Arthur massacre according to research out of the University of Sydney.
Associate Professor Philip Alpers said the million guns that were destroyed after the events in Tasmania have been replaced with 1,026,000 new ones.
He says political parties which are affiliated with the gun lobby have been slowly whittling down the strict gun control laws which were introduced after Port Arthur and we should use the anniversary of the massacre to cast an eye over our gun laws once again.
He spoke with Adam Shand.