Australia dodges recession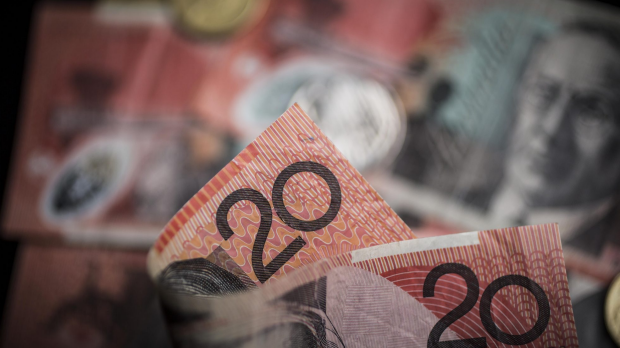 Australia has avoided recession, with new figures showing the economy has smashed growth expectations.
In the three months to December the economy grew more than 1 per cent, reversing a slide from the September quarter.
A surge in commodity exports has mainly driven the result, along with higher company profits.
Australian Financial Review's Julieanne Sprague says it will be interesting to watch how the results are interpreted by the political parties ahead of next week's state election.
She spoke with Oliver Peterson.