Aussies are working more unpaid hours than ever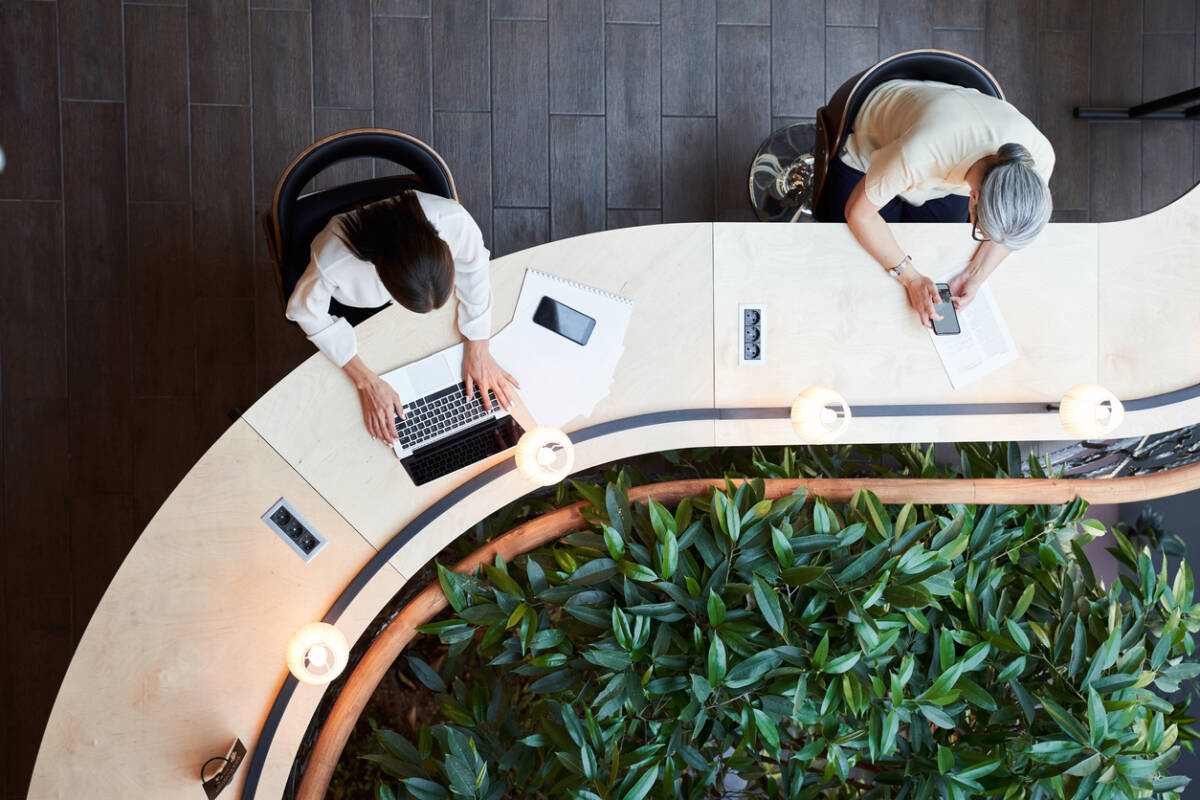 It's been revealed that the average Australia employee is performing just over six hours of unpaid work each week.
It comes on Go Home on Time Day, an initiative from The Australia Institute that wants to shine a spotlight on the amount of unpaid overtime workers are performing each week.
Economist Dan Nuhum from the Centre for Future Work at the Australia Institute said "things seem to be getting worse".
"Certainly through COVID we're working more than last year, and last year was an increase on the year before," he said on 6PR Breakfast.
"At 6.1 hours of unpaid work on average per week this year, an increase from 5.3 last year and 4.6 the year before.
"So things seems to be getting worse as we move through this hybridised model of doing some work from home, and some work from the office perhaps."
Press PLAY to hear more below
Image: iStock by Getty