Aussie Ironman Champion Trevor Hendy Celebrates 40 Years Of Surf Lifesaving With Nutri-Grain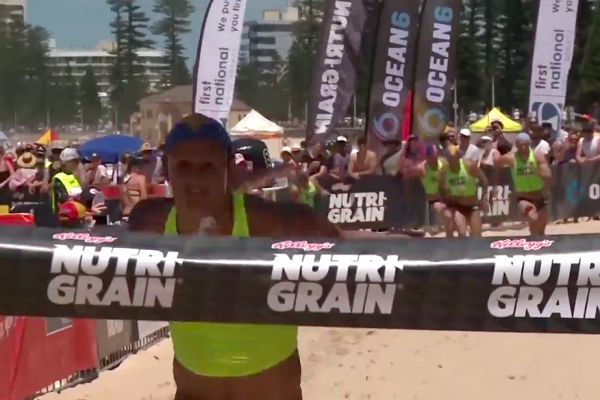 Simon and the Afternoon's Program are putting the 6PR listeners in contact with some of the great, Aussie legends so they can provide some reassuring and inspiring words in these unprecedented times.
Trevor Hendy is an Ironman Legend! He won six Aussie Champs and has even won competitions with his son. Not only is he providing Words of Wisdom but also wants to share the story of Nutri-Grain and their forty year involvement with the sport…
Enjoy his 'Words of Wisdom' with Mick Colliss jumping on board for the interview too!