Aussie digger's WWII diary stolen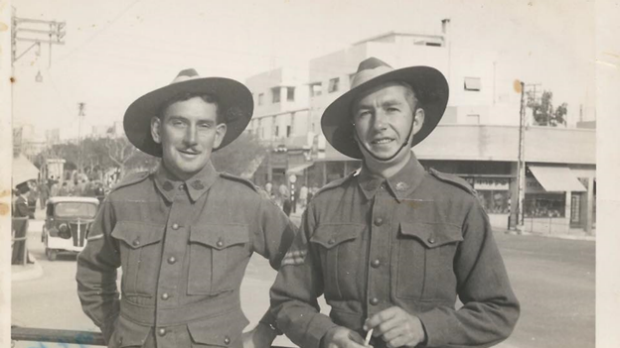 Edward Lyle Solomon ? a World War II veteran ? kept a diary of his wartime experiences, which was stolen during a home burglary in Mandurah last week. His family is desperate for its return.
Mr Solomon, who passed away in 2012, served as a gunner during the Battle of El Alamein in Egypt and the Battle of Shaggy Ridge in New Guinea.
His daughter, Helen Craig told the Mandurah Mail a gold coin commemorating the 60th anniversary of the end of World War II was also stolen during the burglary.
Anyone with information is urged to contact police, or Helen Craig herself via her Facebook page.
Listen to the full interview with Helen Craig below:
For more Perth Tonight stories, click here.