AUKUS to build submarines in Adelaide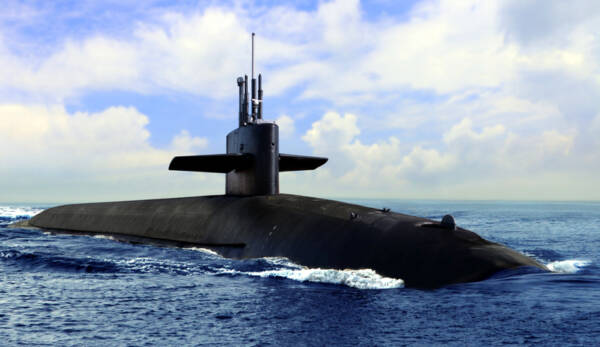 Australia will acquire nuclear submarines as a part of a partnership with the United States and the United Kingdom to counter China's influence.
Earlier today, Prime Minister Scott Morrison announced the new partnership, formally known as AUKUS.
Speaking with Jane Marwick on Perth LIVE, the Prime Minister believes the announcement is a stable one for Australia.
"What we have done is announced a partnership between the three nations to ensure that we can contribute to peace and stability in the Indo-Pacific," he said.
AUKUS will build nuclear submarines in Adelaide with the Government scrapping the $90 billion program to build 12 diesel powered subs.
"We're using technology that is drawn from both the United Kingdom and the United States and that will be worked up over the next 18 months," Mr Morrison said.
The Prime Minister played down claims there's been tension between the Federal Government and Premier Mark McGowan.
"It's just politics. That's all it is," he said. "There's an election coming up next year and you'll probably hear a lot more of that."
Press PLAY to hear the interview