AUKUS details being worked out: Foreign Affairs Minister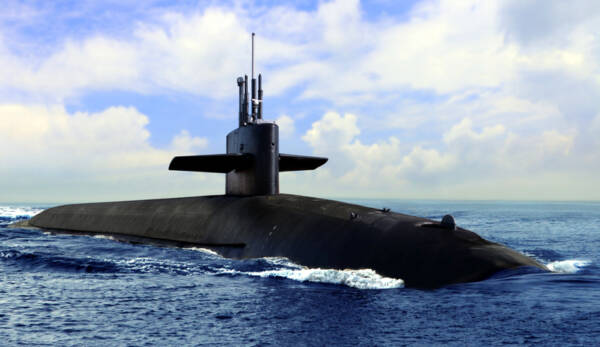 Australia is yet to finalise the details of the AUKUS security pact, signed alongside the US and the UK last month.
Under the pact, Australia will be given access to America's top secret nuclear submarine technology, but it's unclear when the submarines will be delivered or how many will be built.
Foreign Affairs Minister Marise Payne told Liam Bartlett work is being done to finalise the details on the partnership.
"The next steps in terms of the development of the future, nuclear powered submarine … are steps that are ahead of us," she said.
"What we have agreed … is to start an 18 months process now for the planning for the acquisition of those submarines.
"It is, no question, a massive undertaking, and we are very prepared for that, and very clear-eyed about the requirements."
Image: iStock by Getty