ATM fee rip off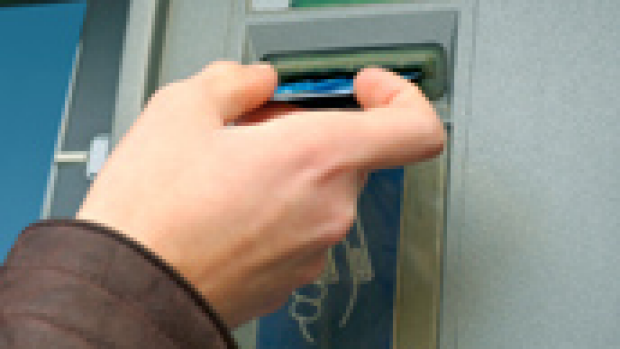 ATM fees already cause unnecessary headaches but some companies are starting charging over $5 to get cash out. Are banks charging us too much to use their ATMs, do they have a right to charge us? 
Steve and Basil spoke to Gerard Brody the CEO of the Consumer Action Law Center about how you can avoid paying those annoying ATM fees.
Have your say, are you paying too much in ATM fees?
Stay up to date on breaking news with 6PR on Twitter