ATAR Exams: Illegible handwriting revealed to cost students marks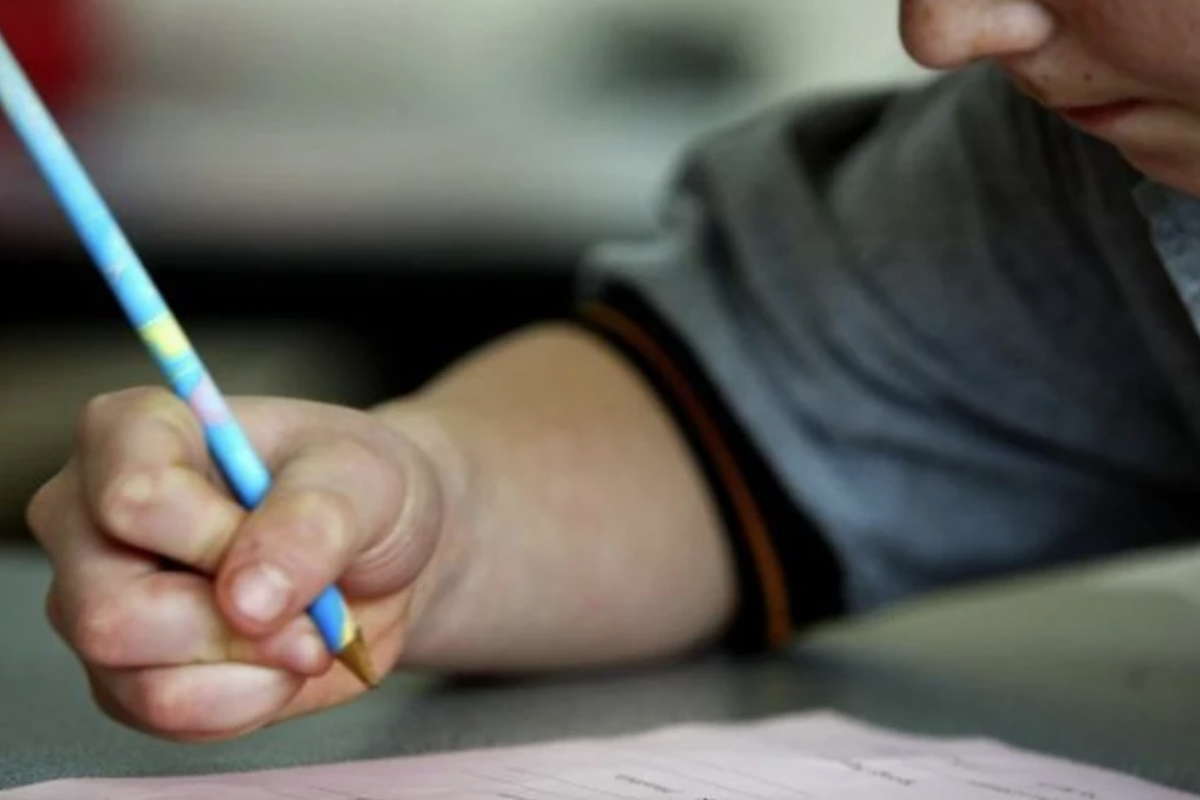 WA ATAR examiners have warned that illegible handwriting continues to be a critical issue for Year 12s missing out on valuable marks in their final exams because of unclear answers.
Hayley Huxtable, an Occupational Therapist from the iThrive clinic in West Leederville, told 6PR Breakfast's Gareth Parker that she has seen it worsen over the years.
"It's a trend that I've been seeing for the time I've been in this career, that's for sure," she said.
"There are still a lot of schools that are doing the pen licenses in Years 3 and 4, but unfortunately, there's so much on teachers' plates these days that they can't focus on the kids that don't acquire their pen licenses."
Press PLAY to hear the full interview on why students are missing out on marks for their own handwriting.