'At our wits' end': Broome businessman pleads for assistance in crime wave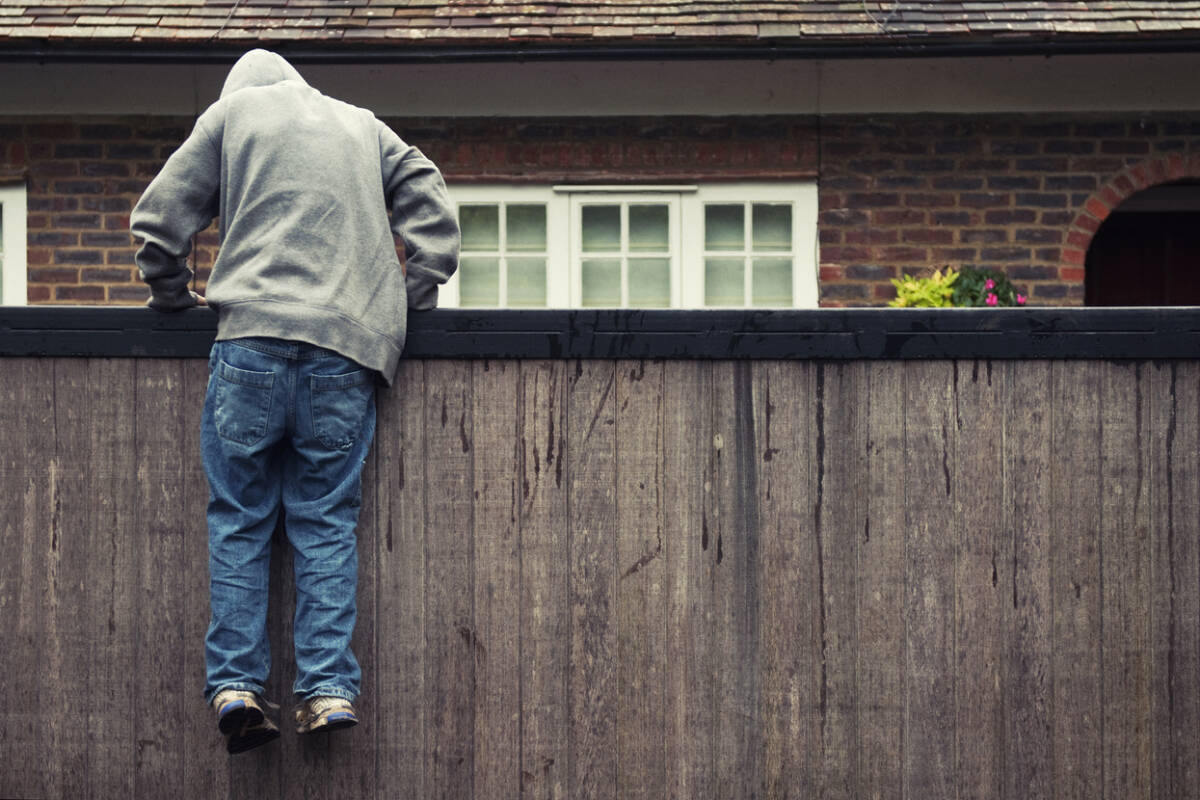 A Broome businessman says the community is at it's "wits' end" as crime runs rampant in the holiday destination.
Dean Cooper, who runs a convenience store at the popular seaside town, says he's had his windows smashed three times, once by a boy as young as ten.
"I've had my windows smashed three times because we're trying to stop the underage kids from coming in and doing petty crime," he told Mark Gibson, filling in for Millsy on 6PR Afternoons.
"You tell them to get out, the come back with bricks, half bricks and smash your windows, kick your doors down."
Latest figures seen by 6PR Afternoons reveal that there has been 37 vehicles stolen and 90 burglaries in Broome in the past three weeks.
"I personally go to bed (and) have a safe within my house and I have to keep my car keys locked in my safe, in my own home and it's just which night am I going to get broken into.
"Then I wake up in the morning, go down to my garage make sure noen of my car windows have been smashed.
"Every single one of us here in Broome knows someone that has been affected by the juvenile crime that's up here."
Press PLAY to hear more below