Asbestos found in imported components on Chevron's Gorgon project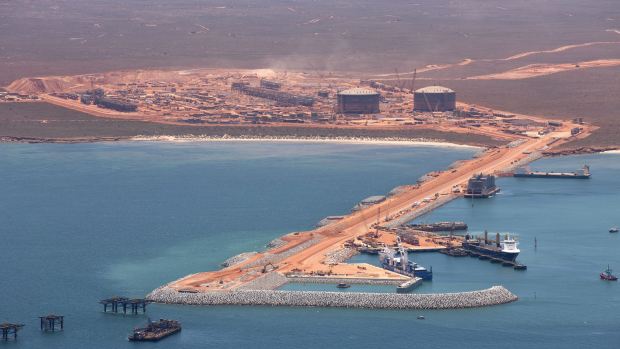 The discovery of white asbestos at Chevron's Gorgon project on Barrow Island has raised serious questions over workers safety according to Labor's Industrial Relations spokesperson.
Shadow Minster for Industrial Relations Kate Doust says the presence of asbestos in prefabricated material imported from overseas is concerning and has put workers health at risk.
A site notice issued after the find identified a gasket containg white asbestos was found in piping connections shipped in from overseas.
Ms Doust said that while the the detection of the asbestos showed health and safety procedures on the island were working more had to be done to stop overseas companies using the potentially deadly material.
A spokesman for Chevron said "All relevant government agencies have been advised and control measures have been implemented to ensure the material is isolated."
"Air monitoring tests have shown to be well below safe operating standards and the workforce are being kept informed."