Asbestos fear closes Lords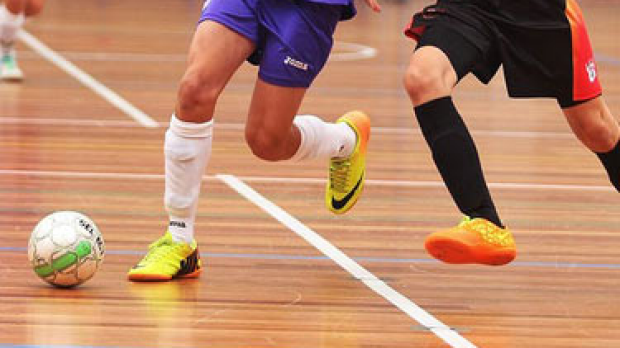 One of Perth's leading recreation centres has been closed after asbestos was detected during maintenance work.
City of Subiaco's Lords Recreation Centre was closed until further notice on Friday after the deadly fibres were located in the roof space during the works.
In a website statement, the city said Lords would remain closed until the centre was safe.
Read more: http://www.watoday.com.au/wa-news/asbestos-fears-close-lords-recreation-centre-in-subiaco-20140324-35dj4.html#ixzz2wqv7vky6