Arson attack at Perth police station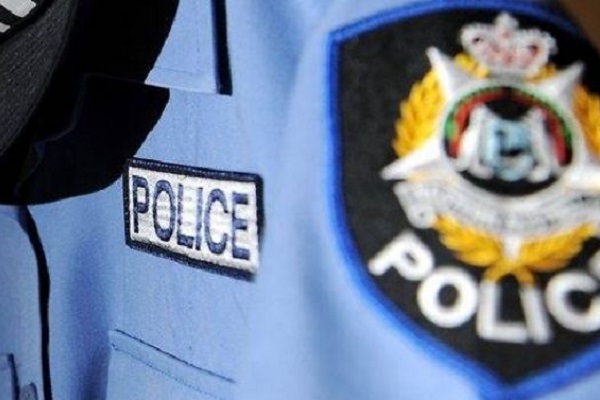 A man has been charged after allegedly attempting to firebomb Cockburn police station in Perth's south.
Officers on duty witnessed the 32-year-old light a fire outside the station at around 5pm on Wednesday evening.
He appeared to be agitated and was holding a molotov cocktail before being subdued and then taken into custody.
He's been charged with acts endangering life.
Police have requested a mental health assessment.