Armed hold-up in Perth's south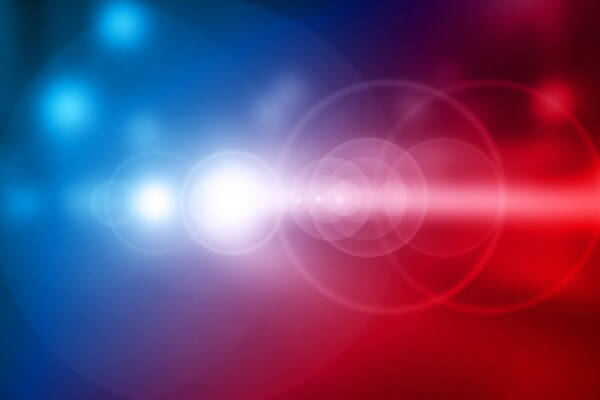 A man has been charged after holding up a pharmacy in Perth's south.
Police say the 60-year-old was armed with a knife when he walked into the store on Safety Bay road in Safety Bay just after 5pm on Wednesday afternoon.
He threatened staff and stole prescription medication before fleeing.
Police officers arrested him in Port Kennedy.
He is due in court today.