Are you a DIY swiper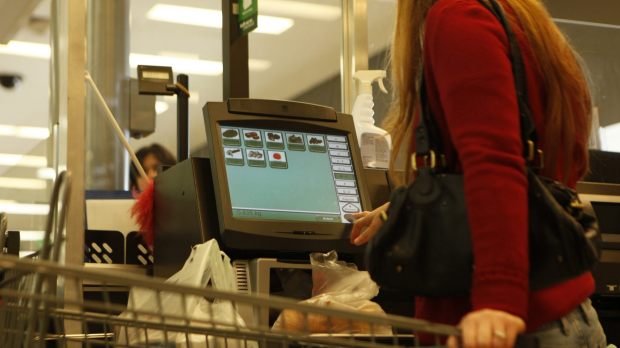 Research has been conducted to identify what people think of DIY shopping and sneaking in extra items or scanning cheaper items and placing a more expensive item in the trolley.
Many people have admitted to scamming the scanners at checkouts, but consider it cheating rather than stealing or believed they are owed something because of the store mark ups.
Criminologist at the Australian National University, Emmeline Taylor, spoke with Peter Bell on the Afternoons show.
Listen to the full interview here…