Are we headed for a recall?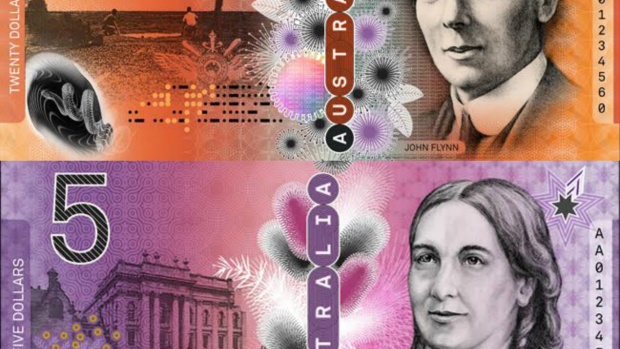 The Reserve Bank has created a new series of polymer bank notes in a top-secret project eight years in making that has cost Australia $9.3 million and nothing has seen the light of day.
There is talk that one measure under consideration to address Australia's booming black economy worth $30 billion is to for the Reserve Bank to issue a currency recall.
This would mean that any currency that wasn't handed in by and exchanged by a given date would be rendered valueless which would the people who hoard an estimated $25 billion in cash presently.
Lance Blockley from RFI Consultancy says Australian dollars are a safe haven and a recall could help the national debt.
He spoke with Adam Shand.