Are we all just bogans?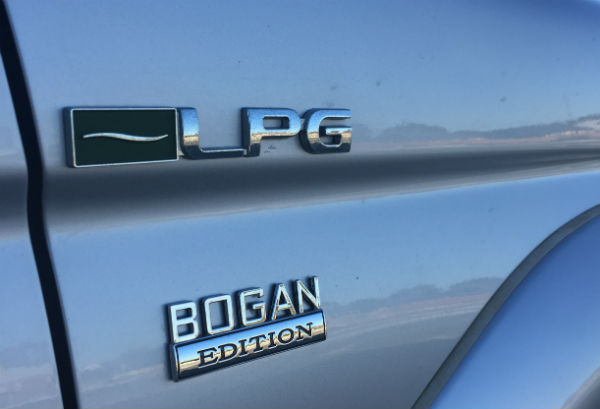 On Tuesday Steve and Baz asked the listeners if it's OK to call women, girls. A majority say it's perfectly fine to use the term "girls" when referring to a group of adult females, but then we received an email…
The letter from Michelle stated:
All the 'women' calling in not offended by the label 'girls' are all bogans.  
Your audience is mostly Bogan so this is not an accurate survey.
I do not like the label Girls.
Click PLAY to hear about the letter.

"If being called a 'girl' makes me a bogan, I'm happy to be classified as one," Sandra told Steve and Baz.
Troy says he's "proud" to be a bogan and added he's got all the credentials: "I've got a mullet, got a hot ute, I drink cold beer, I light hot fires."
While Robyn called back after being part of the debate on Tuesday and defended herself: "I am definitely not a bogan, I would have to be one of the most feminine girls you could meet."