Are cat curfews needed?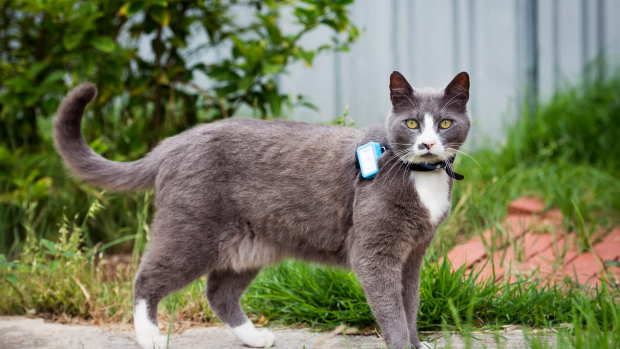 Cats are wandering around up to 30 hectares away from their home according to new research that tracked 400 cats in South Australia.
The new research put together by the Discovery Circle Centre at the University of South Australia has sparked fresh debate that councils should enforce a cat curfew.
Listen to what researcher, Dr Philip Roetman, had to say about the household cat and where it goes.
We also had a few listeners call in with their point of view.
Listen to the full interview with Simon Beaumont on Afternoons .