Apprentices dumped for 457's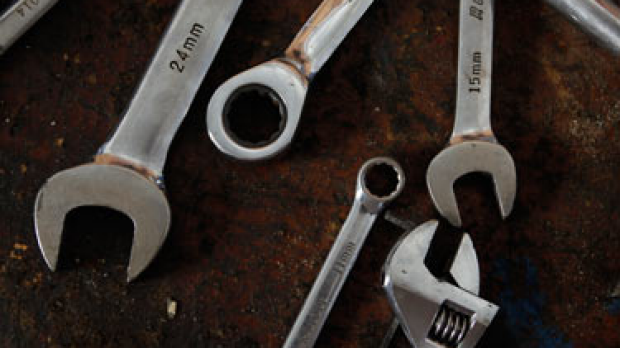 WA's apprenticeship system is under the spotlight after reports apprentices are being made redundant in favor of workers on 457 visas. Paul Murray spoke to a young apprentice made redundant and then Steve McCartney from Unions WA about the issue.
Rhys – A young apprentice who was made redundant the day his apprenticeship was finished.
Steve McCartney – Australian Manufacturing Workers Union – says Rhys' story is worse because of the presence of 457 visa workers.
Stay up to date on breaking news with 6PR on Twitter