ANZAC Day on 6PR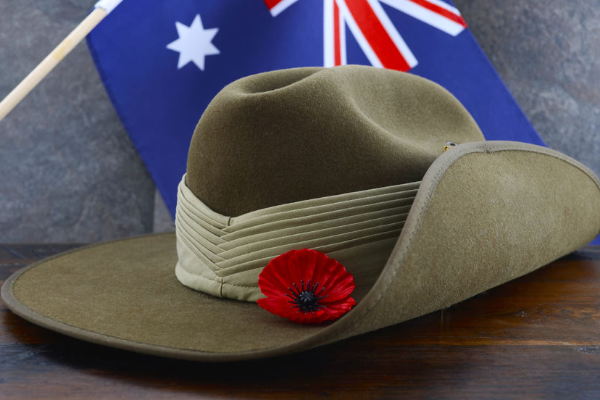 This year, amidst the COVID-19 pandemic, we will commemorate ANZAC DAY in Perth a little differently.
The National Service from the Canberra War Memorial will be broadcast live on 6PR at 3.30am during Perth Overnight with Tony Serve. Then Steve Mills will present a special ANZAC Day program between 5 and 7am.
Take your radio to the end of your driveway or onto your balcony and at 6am sharp we will broadcast an address from the RSLWA, the ode, the last post and a minute's silence followed by Reveille. Following the service Steve would love to to take your calls on how your marking the day and who you are remembering.
'ANZAC DAY provides me with a chance to reflect on the freedom that we enjoy thanks to the courage of those that have served our country. The stories shared by our listeners about their personal experiences or those of family and friends, inspires me to be a better and stronger Australian.' said Millsy.
An hour of gardening with Sue McDougall and Karl Langdon will maintain the ANZAC theme as they discuss how to grow poppies and rosemary.
Michael Genovese and Carmen Braidwood will bring you Legacy WA's live event at 11am during the Weekend Breakfast show. The event will include stories from veteran's families, a reading of 'the passing of the torch' and more.
Stay tuned to 6PR throughout the day as we remember those who have fought for our country.