Ants are marching into Perth homes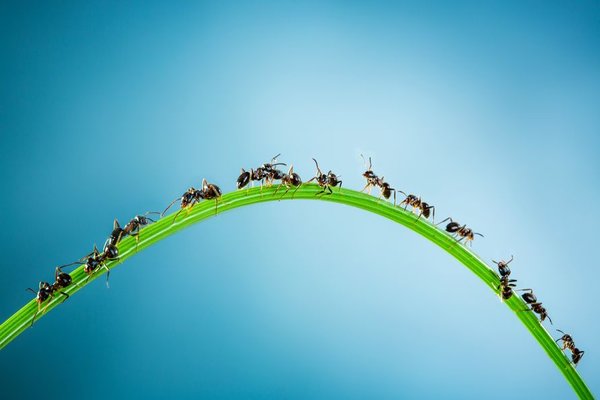 Plenty of Perth residents are finding a influx of ants in and around their houses, according to a pest expert it's due to the continuing warm days.
Chris O'Neill from All Pest WA says he's seen an increase in ants.
"We've definitely had an increase in call outs for ants we're putting it down to esentially the long Summer that we've had," he told Steve and Baz.
The 6PR Breakfast listeners chimed in with their best remedy to get rid of ants.
Click PLAY to hear the discussion.