Antiques in the outback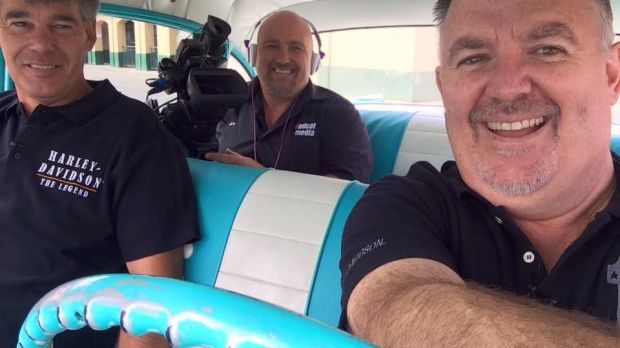 Perth Tonight's resident antiques and collectibles expert, Mat Donelly from Donelly Auctions, brought in a special guest this month – the star of a new television series to debut on Foxtel this weekend!
Nigel Quick is one of the team behind Desert Collectors Australia – a series which explores the people and objects found in regional Western Australia. The program will premiere on the A&E channel this Sunday.
Hear about some of the unique items owned by 6PR listeners and listen to the full interview below:
For more Perth Tonight stories, click here.