'Anti-vax tax' – the idea to make the unvaccinated pay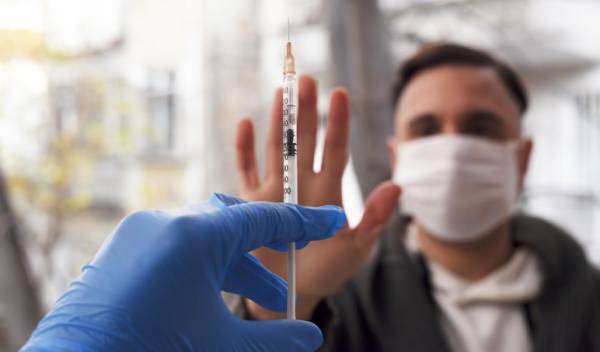 Some public policy experts believe an "Anti-Vax Tax" could lead to higher rates of immunisation against COVID-19.
Under the plan, those who refuse to get vaccinated would pay an additional surcharge on their medicare levy.
The money would help cover the cost of their treatment, if they're admitted to hospital with the virus.
RMIT University Professor David Hayward told Oliver Peterson vaccinated Australians shouldn't be forced to pay.
"By not being vaxxed (sic) you're more likely to get really sick, more likely to die, consume hospital beds and infect others.
"The idea of putting a tax on someone who is unvaccinated is to help cover those costs and hopefully encourage them to be vaxxed."
The levy being proposed is 0.5 per cent increase. Professor Haywood said based on 10 per cent of the population remaining unvaccinated, the levy could raise "maybe $200 million."
"It's sending a message from government to the people that science is pointing in a particular direction," he said.
Press PLAY to hear more about this idea: